All buildings require temperature control for human comfort.

Calumet are professionals in heat control.
Calumet are heating experts. We can provide simple or complex heating solutions to any application. Calumet are alert to the growing environmental changes and responsibilities bestowed on our industry. Our designers and mechanical project engineers are familiar with the latest approved codes and industry regulations needed to produce energy efficient heating and cooling systems.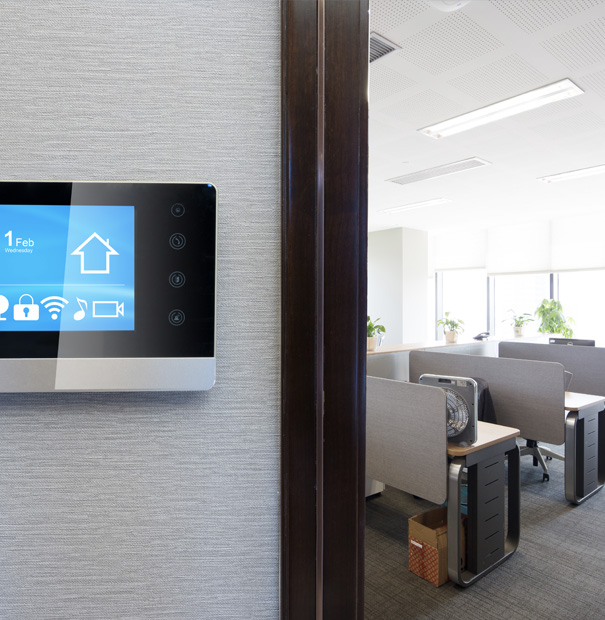 Calumet can deliver the following commercial pipework applications …
LTHW Heating systems
Chilled water systems
Industrial Gas expertise
Stainless Steel fabrication
Steam applications
Warm Air Heating
Radiant tube heating
Thermal Insulation
Balancing and commissioning
Service work
Underfloor heating
ASHP
GSHP
CHP
Solar
Dry Risers
Sprinkler systems
Boiler changeovers