Industry Knowledge, Committed quality and Adaptability
Calumet Services Ltd is a family run mechanical services and fabrication company which has recently celebrated its 13th anniversary as a successful family run business. In April 2008 Steve Darby formed Calumet which was closely tied by family and trade to Comstead (Mechanical Services) Ltd, run by Steve's father Ken, and brother Peter. In April 2014 the two companies made the logical decision to merge resources in order to forge a stronger business and offer a wider range of services. The name Calumet was retained, and Steve's brother Paul joined as a director.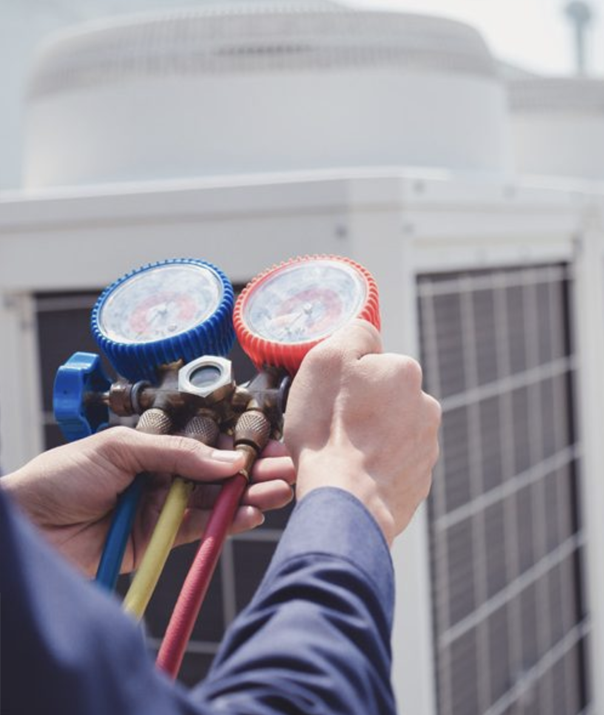 A Wealth of Experience
In 2017 Lee Manning joined us as operations director to spear head our full mechanical design and installations team. Lee comes with a wealth of experience firstly joining J S Wrights as an 18-year-old apprentice pipe fitter welder which he did for over 15 years. Lee then made the leap to project engineer, contracts manager and finally operations director. We believe in investing in a skilled and motivated workforce, instilling a positive work ethic and business acumen. The Company continues to develop, progress and move forward, keeping a strong focus on service delivery, industry concepts and innovations.
We continue to update our employees training and recently we have supported 3 employees to pass their NVQs.
Calumet services Ltd is a member of Gas Safe and Safe Contractor.
All of our employees hold CSCS Cards, a minimum 1-day Health & Safety Training, our site supervisor's hold SSSTS. Our office staff hold either SMSTS or CITB Director's cards. Calumet Services Ltd employ an external Health & Safety advisor to support our staff both on and off site. W A Management Ltd hold a wealth of experience and assist us on all aspects of Health & Safety.
Calumet services have worked on a wide range of projects which include Health Care, Hospitals, Student Accommodation, Schools, Extra Care, office blocks, apartments, Warehouses and Retail to name a few.
Calumet Services Ltd office is based in the heart of Birmingham city centre close to the motorway networks, from where we deploy our full trained staff to any part of the country. Our facilities include our own ductwork and pipework fabrication workshop from where we can manufacture custom made pieces from a piece of ductwork to full plantrooms and ventilation systems. We can supply specialised sections of ductwork or pipework from our fabrication department.