Industry Knowledge, Committed quality and Adaptability
Calumet Services Ltd is a successful family run mechanical services company formed in 2008. Calumet has flourished year on year since its creation into a highly skilled and capable building services contractor. We model our business on three main points … Knowledge: 125 years of in trade experience split between the company directors. Quality: Our highly skilled engineers work to achieve the highest standard of workmanship on every project. Adaptability: We are competent in all aspects of the industry, we have the ability to reach completion under pressure, every time.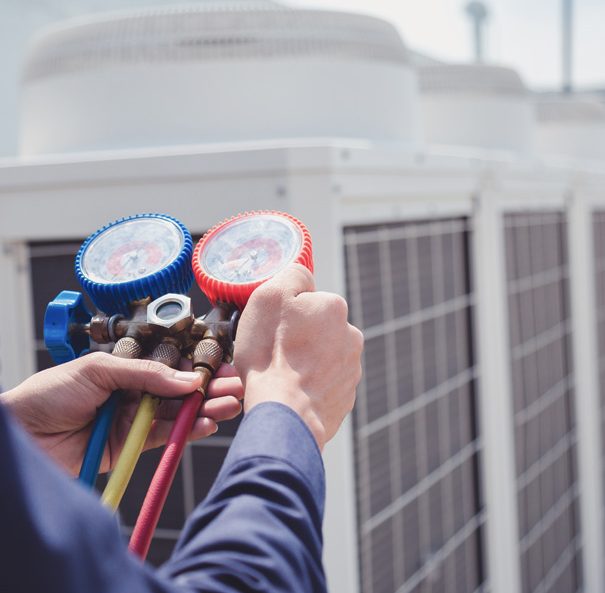 A motivated workforce, positive work ethic and business acumen . . .
We believe in investing in a skilled and motivated workforce, instilling a positive work ethic and business acumen. The Company continues to develop, progress and move forward, keeping a strong focus on service delivery, industry concepts and innovations.
Calumet are 100% committed to Health and Safety. All our employees are trained annually in industry standard H & S criteria. All training is task specific to their roles within the company.
Calumet employs a highly skilled health and safety consultancy in WA Management. W A Management hold a wealth of experience and assist us admirably on all aspects of health and safety.
Calumet have a wide-ranging portfolio of projects. These include Health Care, Hospitals, Hotels, Industrial factories, Student Accommodation, Schools, Extra Care, office blocks, apartments, Warehouses and Retail to name a few.
Calumet Services Ltd can deploy nationally. Our office is based in the heart of England in Birmingham city centre. We are in close proximity of the country's main motorway networks, from where we dispatch our skilled engineers to any part of the country.
Our facilities include our own ductwork and pipework fabrication factory, where we can manufacture pipework and ductwork to order, or to install on our own projects. We offer bespoke fabrication of all kinds of sheet metal work and steel work.